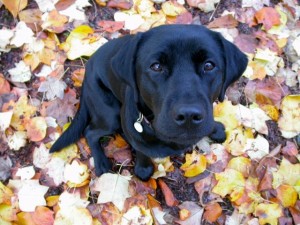 Researchers say feedback should be timely in order to maximize effectiveness ((Research-Based Strategies: Providing Feedback)). Animal trainers understand this – clickers and treats are shared as close as possible to desired behavior. Software developers get it too; agile developers build, test & deploy in quick iterative cycles to figure out what works and what doesn't.
As a student blogging my own learning experiences, I was reminded of the importance of feedback as validation this week through the very kind words of others around the interwebs. What's triggering my Pavlovian response this week?
As a student, this external validation compliments internal motivation to continue learning. It also provides incentive to redesign my blog, since people might actually visit.
As a teacher, the past week's article references suggest that I reflect on my own role as an assessor and agent of feedback. I'm sometimes slow to offer feedback, especially with multi-media projects. I pose questions and offer suggestions through-out the build process but don't  assess final products in a reasonable amount of time. I can start today by recognizing each student contribution face-to-face.
If I impose any kind of deadline on a project, then the least I can do is give myself a deadline to return comments. Students learn through all senses – If I hope to influence student behavior, I must start by modeling positive habits.